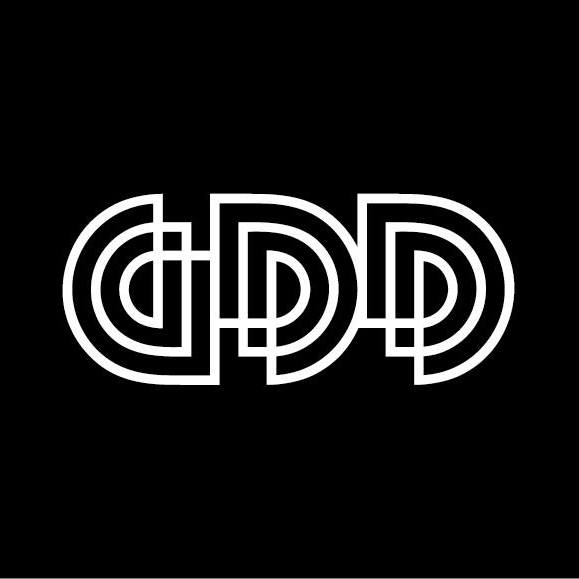 06 Jul 2019 to 14 Jul 2019
Gdynia Design Days is an annual festival which highlights the latest trends and good practice in the world of design. Brimming with inspiring exhibitions, lectures, workshops and discussions the program is aimed at both professionals, young entrepreneurs and design enthusiasts looking for inspiration for creative activities and creative leisure time.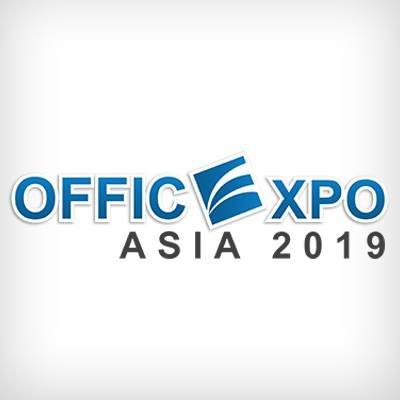 10 Jul 2019 to 12 Jul 2019
Office Expo Asia is the exceptional platform presenting a holistic experience for visitors, a complete showcase of possibly everything needed for the workplace! It is the 360-degree event for all office elements.
Poised to welcome the biggest and best names, thought-leaders and important players in the world of workplace solutions and development, office products and stationery supplies. With disruptive innovations transforming the world of work, OEA congregates forward-looking organisations, brands and agile mind-sets looking to extend their market reach.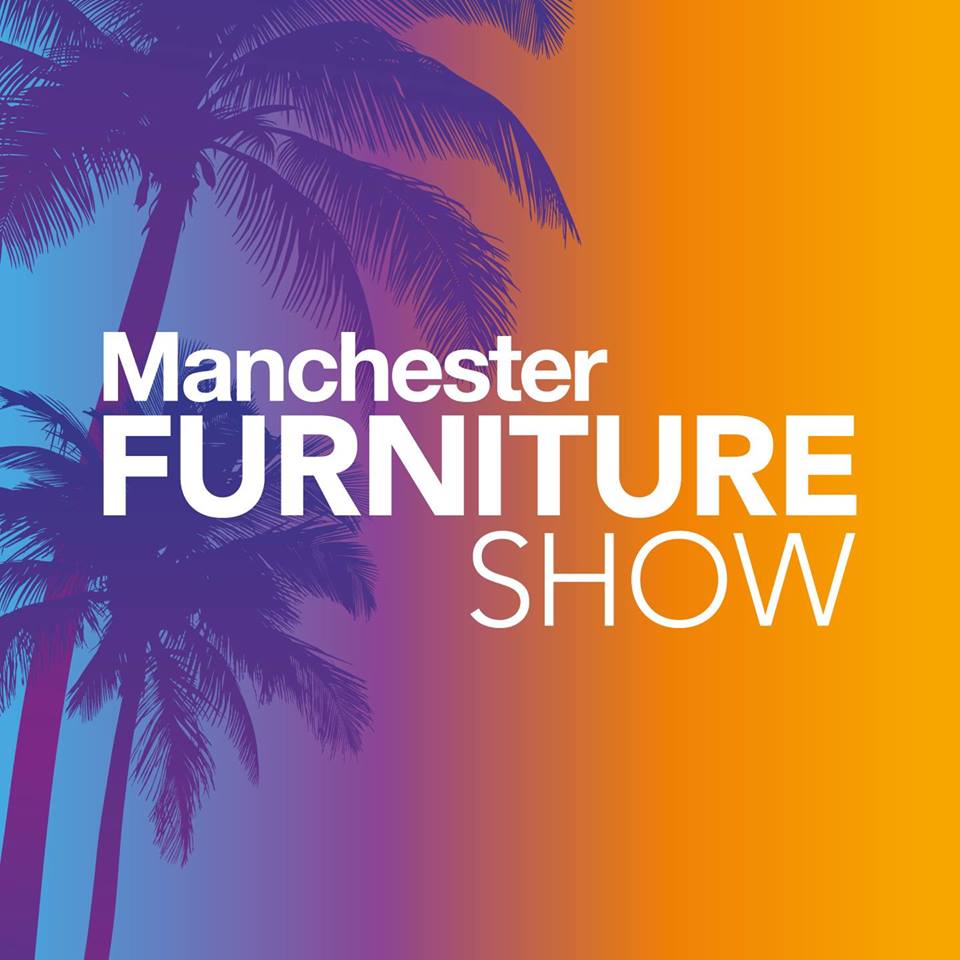 14 Jul 2019 to 16 Jul 2019
MANCHESTER FURNITURE SHOW is renowned as the most relaxed, friendly and easy to visit furniture and interiors show in the UK. So, if you are a retail or contract buyer, an interior designer, a specifier or procurement officer, then Manchester is the place next summer. Come and see the newest trends in upholstery, cabinet and dining, beds and bedroom furniture, occasional, mirrors, art and decorative accessories. It will all on be on show at Manchester Central; a unique, up-to-the minute exhibition space, right in the heart of this magnificent city.

17 Jul 2019 to 20 Jul 2019
The
2019 AWFS FAIR
will feature North America's largest gathering of woodworking equipment and technology, as well as the largest selection of hardware, tooling, components, power tools, manufacturing software, lumber, panel and construction material as well as an endless array of supplies for furniture, cabinet, millwork manufacturers and custom woodworking shops of all sizes. We're more than a four-day event. We're an experience. An experience you can't afford to miss.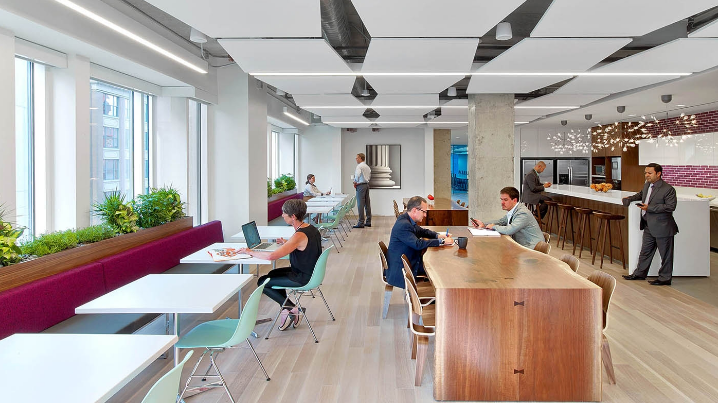 18 Jul 2019 to 18 Jul 2019
We welcome the opportunity to engage with our readers and sponsors through meaningful experiences. In 2019, our popular 
TALKS Series
 will continue to include collaborations with leading research firm, Leesman, as well as thought-leader presentations on the important topics and issues facing the workplace industry today. Plus, we are offering more 
Pop-Up Showrooms
 designed to connect decision makers in the A&D community with leading products and services, while earning CEU credits – conveniently all in one space. See below for the launch of our first-ever 
Emerging Talents series and expansion on our Tech TALKS
!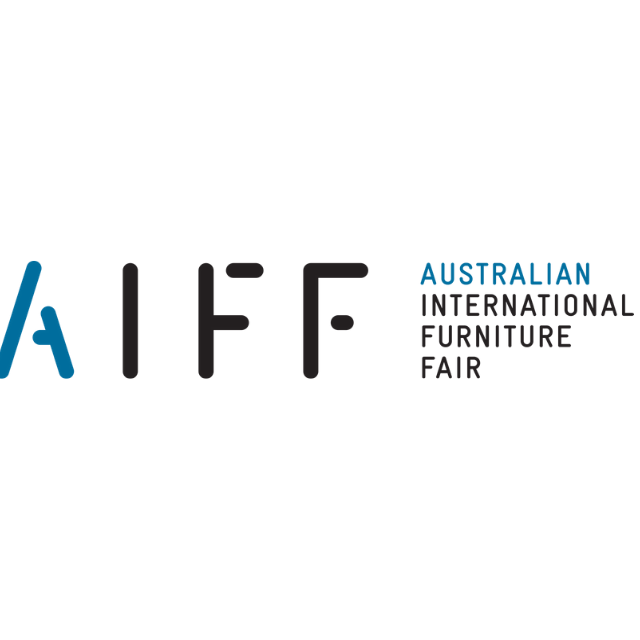 18 Jul 2019 to 21 Jul 2019
The Australian International Furniture Fair is "
Australia's premier buying and networking destination for the furniture industry." 
AIFF is a key buying and networking event in the furniture and interiors industry and is co-located with Décor and Design. Held annually every July in Melbourne, this trade fair unites the furniture industry, offering exciting opportunities to talk face-to-face with some of Australia's leading retailers, designers and decorators.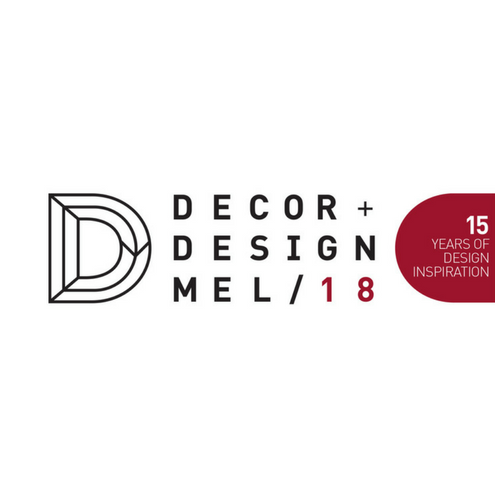 18 Jul 2019 to 21 Jul 2019
Decor + Design
gives interior designers, decorators, architects, furniture and furnishing buying groups as well as retailers the opportunity to see and buy hundreds of the NEW products, learn the latest industry trends and network with peers both at the trade fair and in a full program of concurrent functions.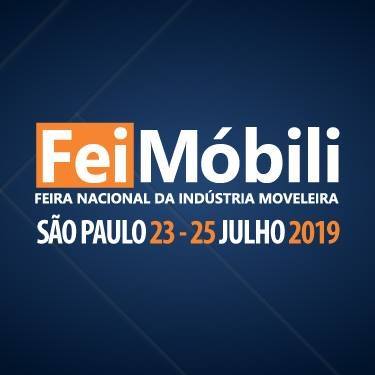 23 Jul 2019 to 25 Jul 2019
FeiMóbili
, the National Fair of the Furniture Industry, has the objective of facilitating trade relations and guaranteeing good business for the second semester. The event is aimed at furniture retailers and brings together the latest industry launches and trends.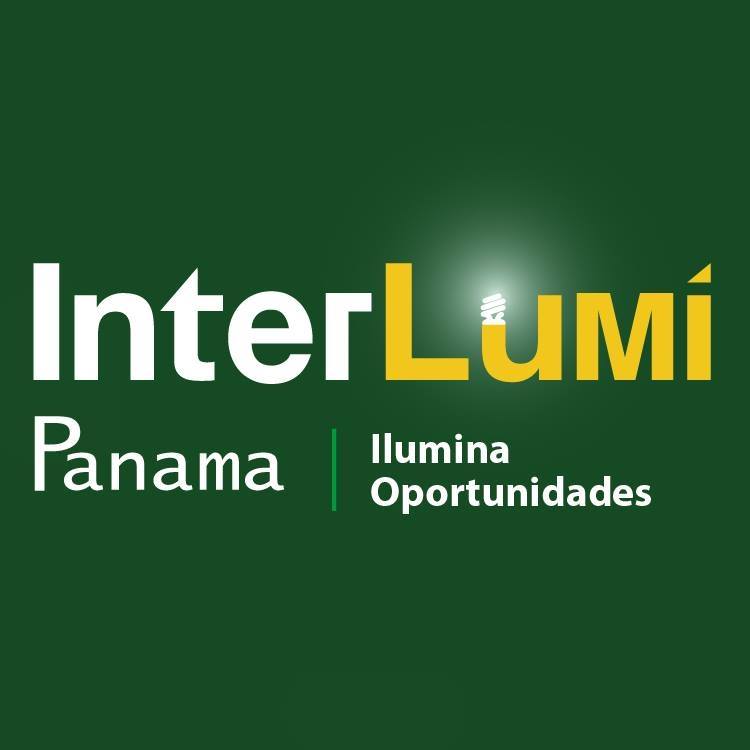 25 Jul 2019 to 28 Jul 2019
Serving the Latin America & the Caribbean regions, InterLumi is positioned to be an effective tool to stimulate the development of the region's lighting and power industry, as well as to provide a gate for international exhibitors to tap into this fast emerging market.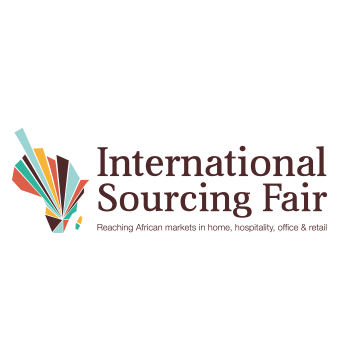 07 Aug 2019 to 09 Aug 2019
The International Sourcing Fair is the only exhibition for sourcing and purchasing retail and commercial products exclusively focusing on the Home, Office, Gift and Hospitality sectors.

SUBSCRIBE TO OUR NEWS PAGE
Enter your email here and we will tell you when this news page is updated.