29 Aug 2019 to 30 Aug 2019
FRONT reinvents the traditional exhibition format to provide you with the essential tools and products for future specification. In 2019 FRONT continues to deliver the most innovative, forward-thinking products relevant to commercial interior designers, architects, property developers and consultants.
WEBSITE / INQUIRE / MORE INFO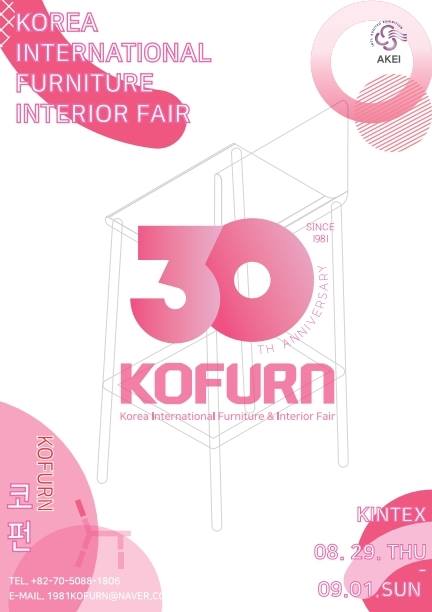 29 Aug 2019 to 01 Sep 2019
Korea International Furniture & Interior Fair KOFURN has been organized since 1981. To foster trade in goods industry, KOFURN has been held biennially from 1984 to 2002. Purpose of Exhibition: 1. To Enhance furniture, interior, and wood working industry and to promote market for small-medium enterprises 2. To introduce domestic and international new furniture & interior products and to develop design 3. To interact furniture industry trend and information.
WEBSITE / INQUIRE / MORE INFO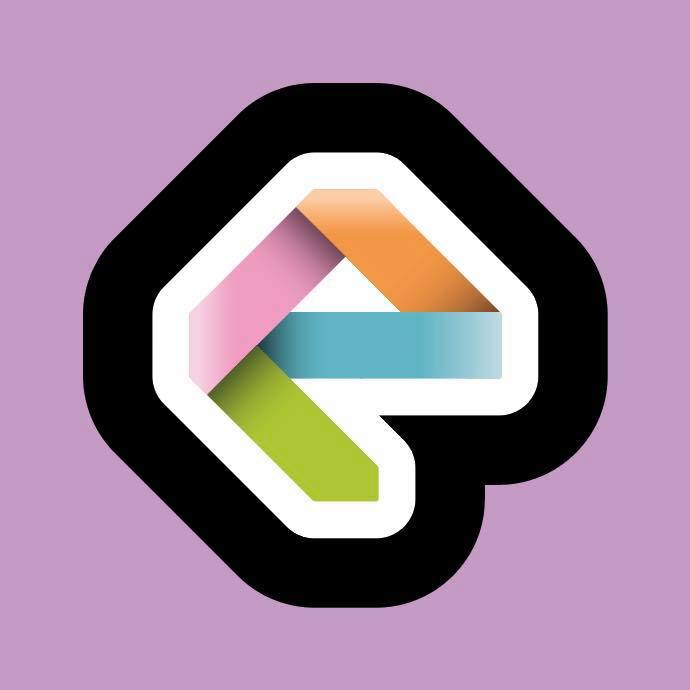 01 Sep 2019 to 30 Sep 2019
The 16th annual
Architecture + the City festival
theme, "We the City", aims to explore how cultural diversity and connectivity inspire and inform the built environment. From the Dogpatch to the Outer Sunset -- San Francisco is a unique, diverse, and multi-generational mosaic.
WEBSITE/ INQUIRE / MORE INFO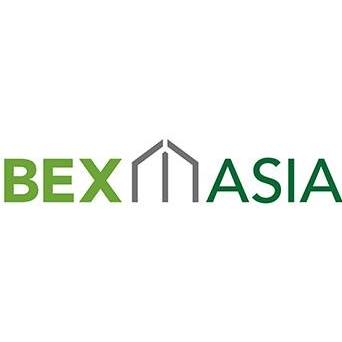 04 Sep 2019 to 06 Sep 2019
BEX Asia is the leading trade exhibition for Asia's Agents & Distributors, Architects, Consultants, Contractors, Developers, Engineers, Facility Managers, Interior Designers and more for the built environment.The event will showcase a wide range of offerings in Building Materials, Interior Architecture & Design, Interior Finishes & Furniture, Roof & Façade Architecture for commercial, industrial, residential, manufacturing, hospitality and the healthcare sector.
WEBSITE / INQUIRE / MORE INFO
04 Sep 2019 to 07 Sep 2019
CIOE
(China International Optoelectronic Exposition) is world's most influential exhibition in optoelectronic filed covering the entire optoelectronic ecosystem including optical communications, data center, infrared applications, laser technologies, precision optics, lens and camera modules, machine vision, optoelectronic sensors and photonics innovations. It's been known and proved as an effective and resultful platform or optoelectronic companies to open their market in China. It also serves as the one-stop sourcing platform for professionals to purchase, to get insights of the markets and to exchange technical communications from the following industries: optical communication, information processing & storage, advanced manufacturing, consumer electronics, semiconductor manufacturing / processing, defense & security, sensing & measurement, energy, medical and lighting & display.
WEBSITE / INQUIRE / MORE INFO

05 Sep 2019 to 15 Sep 2019
HELSINKI DESIGN WEEK
is the biggest design event in Northern Europe. This international festival offers a city-wide meeting place and discussion forum for design professionals and enthusiasts alike. The programme includes workshops, exhibitions, fashion shows, seminars and galas.
Helsinki Design Week
is an event that invites all friends of design to participate in unique happenings throughout the city.
WEBSITE / INQUIRE / MORE INFO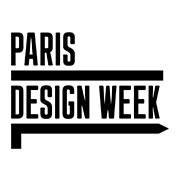 05 Sep 2019 to 14 Sep 2019
PARIS DESIGN WEEK
- A cultural event of reference, setting the bar very high in the world design weeks. In synergy with the September session of the M & O PARIS trade show and mobilizing the French and international design community, plunges the capital into a bubbling of exhibitions, cocktails and walks, with the highlight being the highlighting talents on the off.
WEBSITE/ INQUIRE / MORE INFO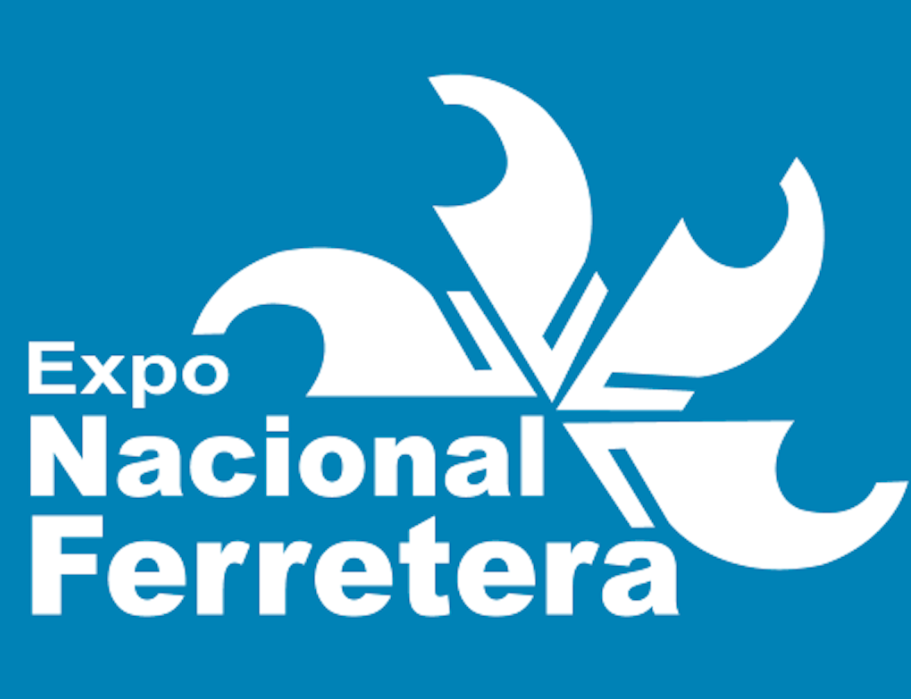 05 Sep 2019 to 07 Sep 2019
The Expo Nacional Ferretera is the most important commercial exhibition in Mexico for the Hardware and construction industry and many consider it as the Leading Exhibition in the Latin American Market. Small, medium and large companies of the hardware, construcion and electric industry from the entire world will be presenting their products and companies.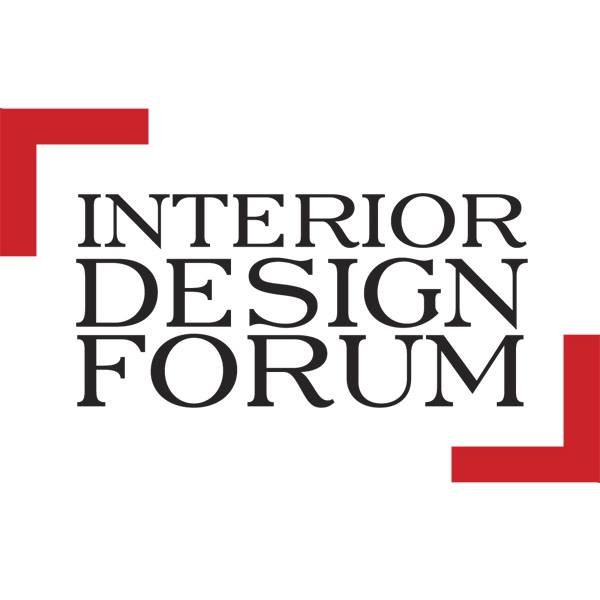 SUBSCRIBE TO OUR NEWS PAGE
Enter your email here and we will tell you when this news page is updated.