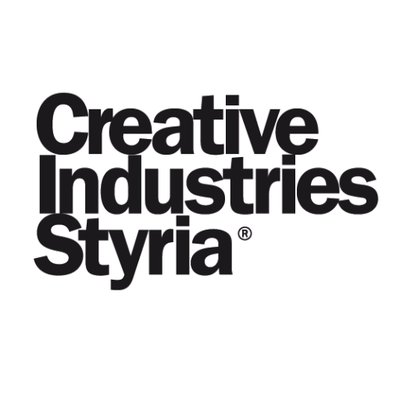 10 May 2019 to 09 Jun 2019
DESIGN MONTH GRAZ
will bring the performance spectrum of the design scene to the fore for a month, promoting regional, national and international networking.
From May 10 to June 9, 2019, a dense and diverse program will be presented in the Austrian UNESCO City of Design. Exhibitions, lectures, workshops, presentations and guided tours bring the value and meaning of design to the public. It puts the city in a state of exception in which design can be perceived everywhere.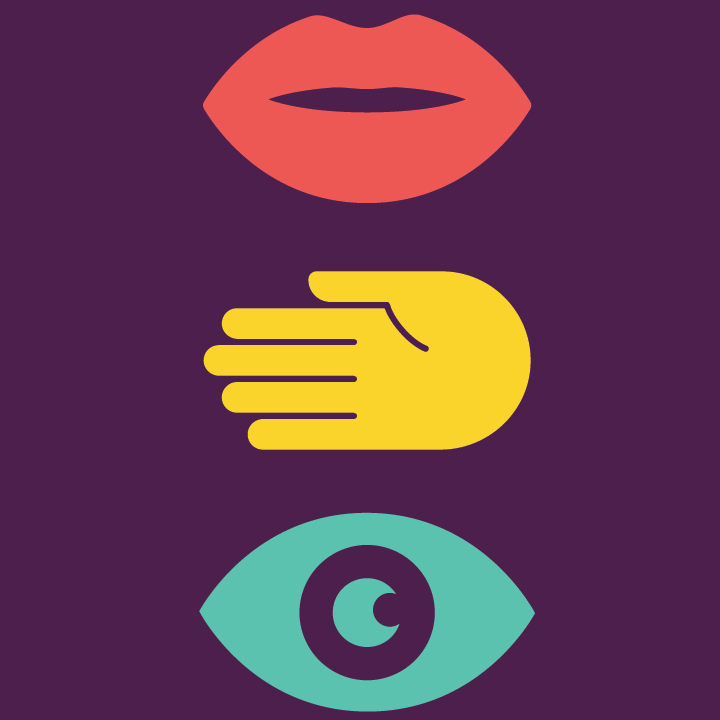 11 May 2019 to 18 May 2019
DESIGN WEEK SACRAMENTO
- is a week-long series of events that explores and showcases the intersection of design and the unique aspects that make up the Sacramento region. Through workshops, lectures, design tours, and networking events, we connect, engage and celebrate the creative people, organizations and communities of the Sacramento area.

14 May 2019 to 14 May 2019
Please join us for the next get-together of the
Workplace Evolutionaries Hub
in the UK. We will meet at Herman Miller's London Showroom. There will be a participative workshop where we will consider the importance of place.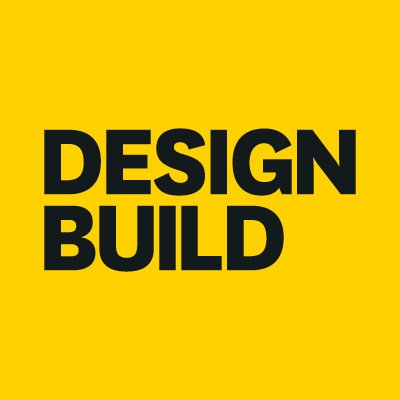 14 May 2019 to 16 May 2019
For over three decades,
DesignBUILD
has supported Australia's architecture, building, construction and design communities, as the industry's only trade event dedicated to showcasing the latest in design and construction product and materials. And the largest design and construction trade exhibition in Australia, spanning the whole build process, with three dedicated zones showcasing products and materials across; Construction & Building Materials, Interior Fixtures & Finishes and Software & Technology.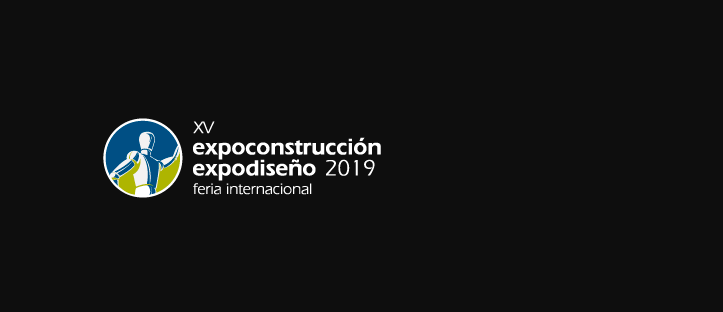 14 May 2019 to 19 May 2019
EXPOCONSTRUCCION AND EXPODISEñO 2019
, is the international specialized fair that edition after edition is consolidated as the scenario that promotes the development and growth of the sectors of construction, architecture, infrastructure and design in the region. It will have the main suppliers in materials, supplies, products, equipment, machinery, services, technology of the sectors and subsectors of Construction and Design, a complete academic agenda and the generation of new businesses with qualified national and international contacts.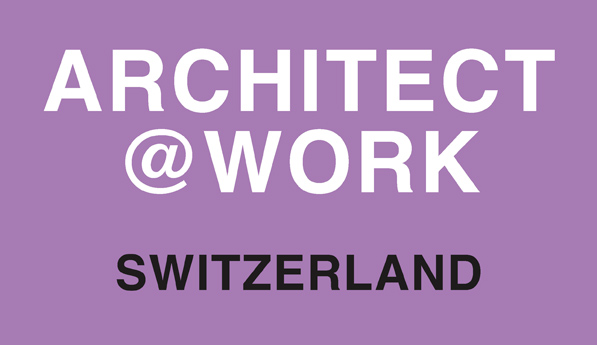 15 May 2019 to 16 May 2019
ARCHITECT@WORK SWITZERLAND
will be featuring textiles in architecture. A true all-rounder is textile in the 21st century. Experience the fascinating multitude of uses textile has to offer at the special exhibition, and discover the latest innovations and the wealth of possibilities brought by textile architecture. This event will also enable you to connect with this very specific audience : Architects, Interior architects, Designers, Shopfitters, Engineers, Urban planners, Government agencies, Property developers, Lecturers, Students (in their final year).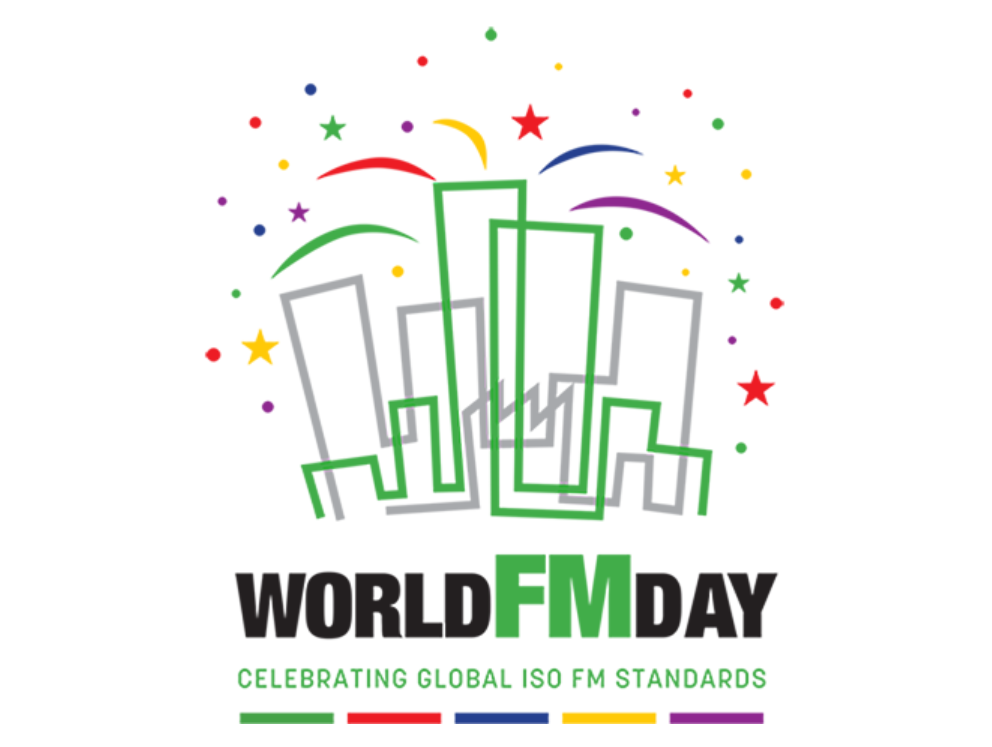 15 May 2019 to 15 May 2019
World FM Day is about you. It's a day of celebration and recognition for the facility management profession. It's a time to bring the behind-the-scenes heroes of the built environment into the limelight and share well-deserved thanks for keeping our facilities healthy, safe and productive.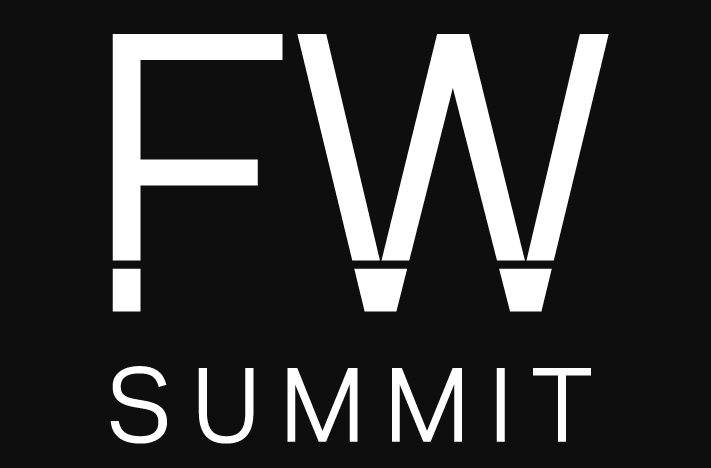 15 May 2019 to 15 May 2019
The FW Summit gives delegates and their teams the opportunity to learn from diverse industry experts who have already taken action to " future proof" their businesses and workers. You will learn how to maximise productivity, create a forward-thinking workplace culture, streamline business processes and gain insight into the technology and data driving the workforce of the future.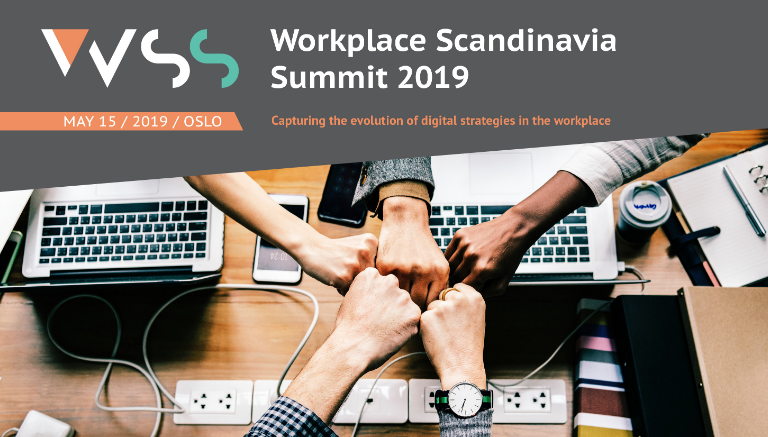 15 May 2019 to 15 May 2019
Capturing the evolution of digital strategies  in the workplace.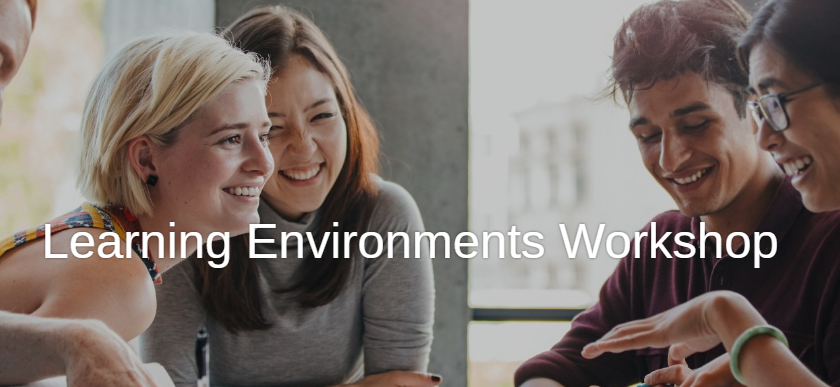 15 May 2019 to 15 May 2019
Learning Environments
' design decisions should be based on an informed set of educational principles. After a guided set of interactive sessions, delegates at this interactive workshop will be introduced to a set of 7 guidelines for learning space design. There will be a discursive activity about why and how we put furniture in a classroom: delegates will be invited to consider the term 'active learning' and will take part in a collaborative session to discuss and design furniture and spaces for group-based learning.

SUBSCRIBE TO OUR NEWS PAGE
Enter your email here and we will tell you when this news page is updated.