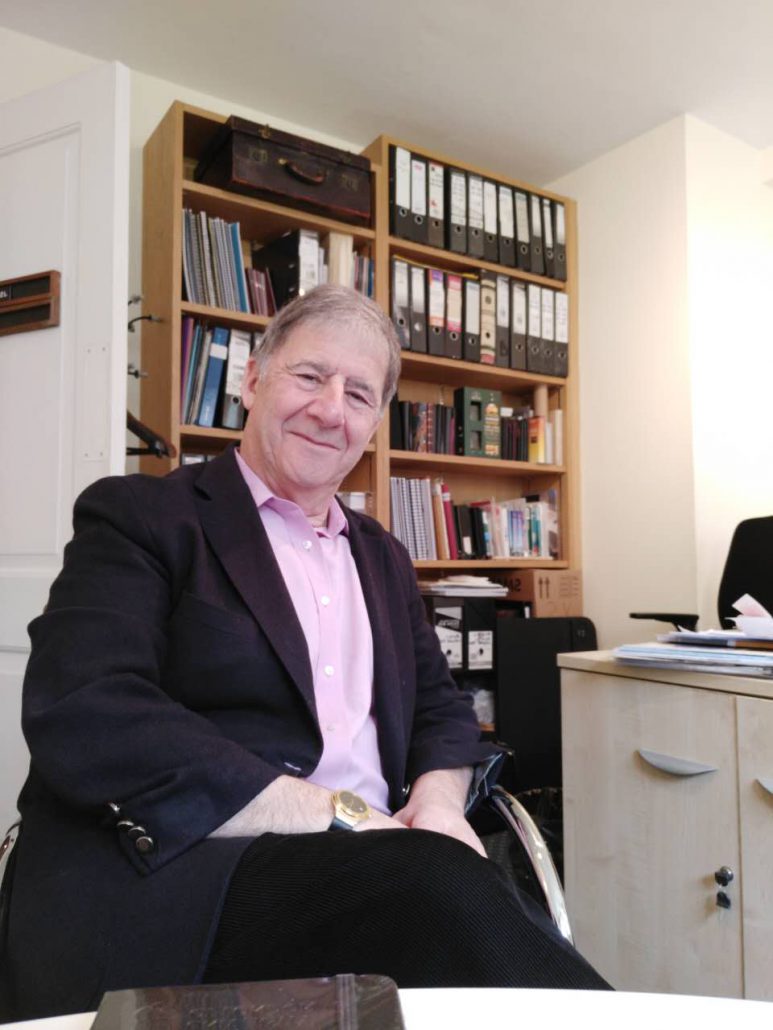 John Sacks is a Chartered Accountant with a Law degree who has spent almost all of his working life – 50+ years – in the office furniture manufacturing industry. Originally with a family business, he later ran a listed company – one of the largest in the UK, and was also a board member of office furniture businesses in France, the USA, Czech Republic and the Netherlands. He was chairman of the UK office furniture manufacturers' association for six years and later, President of the European Office Furniture manufacturers' association where he remains Chairman of the Economic Committee. As well as advising and guiding office furniture companies around the world with their corporate, market and product design strategies, he writes widely on the industry.
All ours consultants have many years' experience of running businesses. And that means we're practical people who provide pragmatic solutions to real problems.
It may be that you want your business to grow. Quickly but safely. Or perhaps you feel your markets are changing and your business needs to change too.
Maybe you have spotted a real opportunity – and would like some ideas as to how to exploit it. And then someone to help work on the strategy.
Sometimes, it's the people who cause the headaches. Just those same people on whom your business relies to keep on running. JSA can give you the objective advice you need.
Or it could be that you need someone who can help your business through a difficult time.
We're just as happy working on a start-up as we are in helping an established business through a process of change.
Clients receive personal attention from the principals of the firm – after all, that's the advantage of dealing with a small organisation.
We are truly international, with clients and completed projects in the UK, Japan, USA, Holland, Australia, Germany, China, Turkey, Slovenia and Egypt. We have colleagues on four continents with whom we regularly work.
JSA has a wealth of experience of business. Small businesses; large ones; manufacturing and service. And it's that experience of having "been there – done that" which is all yours for the asking. We won't interfere. We won't tread on your toes. But we will be there when you need us. And we'll leave when we're asked to. Until we're wanted again.

SUBSCRIBE TO OUR NEWS PAGE
Enter your email here and we will tell you when this news page is updated.