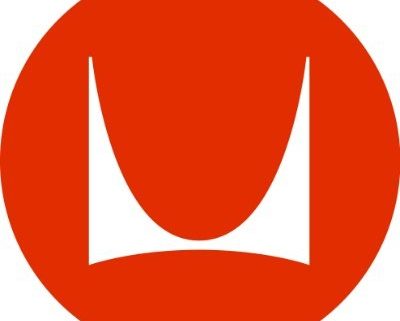 Steelcase found itself in unfamiliar territory on Thursday night when they released their third-quarter earnings. It turns out that for the first time in the past five decades, Steelcase is no longer the largest office furniture manufacturer in the world. That title officially passed, at least during the pandemic, to Herman Miller, whose quarterly results released on Wednesday showed they beat Steelcase by over $8.8 million for the quarter ($626.30 vs $617.50).
As it turns out, Herman Miller, was in a much better position to do better during the pandemic than Steelcase. With their DWR retail component and a robust direct-to-consumer marketing program, Herman Miller, blew past Steelcase, which saw its own sales collapse 35% overall, and a staggering 40% in North America.
This is no small deal as this competition has been waged across multiple management teams and multi-generations.
BUT…The win by Miller has a footnote attached (and a booth review), and this quite possibly might be Miller's only winning quarter. As Steelcase notes (throwing down the challenge flag for sure), due to a hack of their IT systems, the company was forced to defer approximately $60 million in revenue for the quarter. Without the hack, Miller would still be in second place, where it has been since before the Internet or the Aeron Chair arrived on earth.
https://jsacs.com/wp-content/uploads/2019/09/Herman-Miller.jpg
400
400
jsa
https://jsacs.com/wp-content/uploads/2018/03/logo-1.png
jsa
2020-12-21 00:22:21
2020-12-22 00:35:17
Herman Miller Grabs the Title